We help you build
better digital tools
BLEN is an 8(a) and veteran-owned digital agency that uses human-centered design and modern technology to help leading federal agencies, non-profits and enterprises to deliver compelling digital solutions.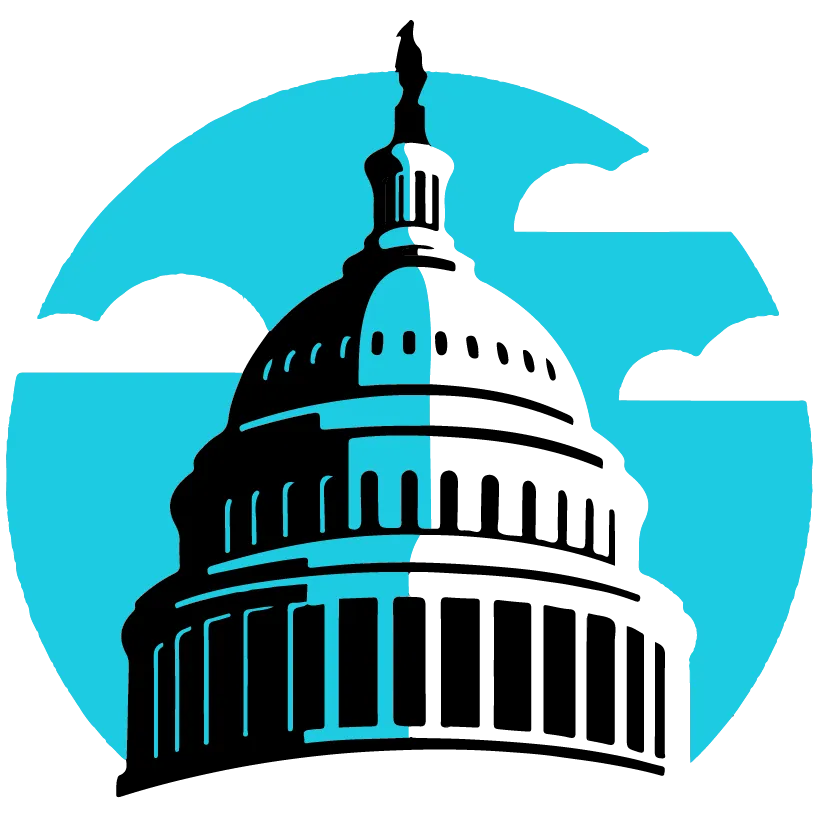 Our capabilities
Digital transformation is not just about replacing older technology, but also creating compelling customer experience. Using user-centered design and cutting-edge technologies, we strive to deliver services that truly put people first, making their experience with government a positive one.
Software Development & DevSecOps

Software Development and DevSecOps work together to deliver secure, high-quality software faster and more efficiently to meet the ever-evolving demands of businesses and consumers.

Web & CMS

We help simplify complex websites by aligning business goals with user needs and creating a secure, flexible, and scalable content management system for long-term success.

Data and Analytics

Data and Analytics provide valuable insights and support informed decision-making by transforming raw data into actionable information.

Cloud Engineering

Manage and migrate data with Cloud-Agnostic and Cloud-Native solutions on AWS, Azure, GCP

Enterprise IT Modernization

We deliver tailored IT modernization services for enhanced customer experience, increased security & better mission outcomes

Intelligent Automation

Empowering creativity with Intelligent Automation solutions for federal agencies' productivity, efficiency, compliance and cost reduction
Certifications
We have certifications from Small Business Administration to Veteran Affairs to DC CBE to help you close the contract.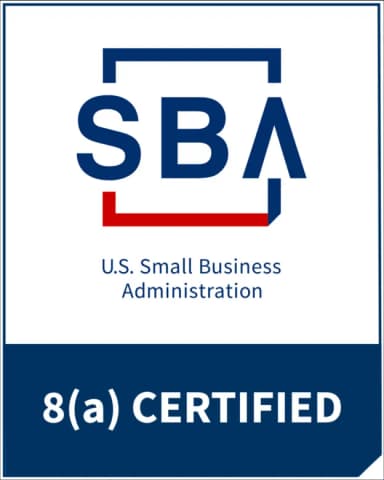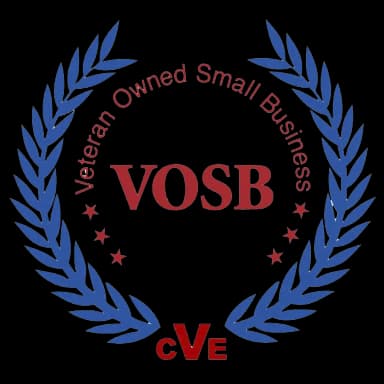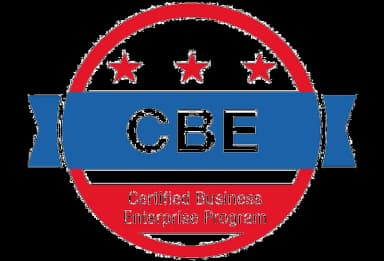 Our customers
We are trusted by leading brands and government agencies around the country